Navigate. Manage. Track. All with Journey Tracks.
Journey Tracks
Journey Tracks seamlessly integrates all driving needs into one platform. Whether you're assigning vehicles, managing different trip types, or filling in inspection reports, we've got you covered. Accurately track private trip kilometers for tax ease and dive into detailed summaries or records – manage it all straight from your phone!
Detailed summaries & history
Stay updated and organized. With Journey Tracks, you can easily access trip summaries and dive deep into your driving history to keep everything transparent and straightforward.
Accurate mileage tracker
Keeping a close eye on those kilometers? Perfect for tax purposes, our app ensures that drivers can accurately track kilometers for private trips. Say goodbye to manual logs and hello to precision.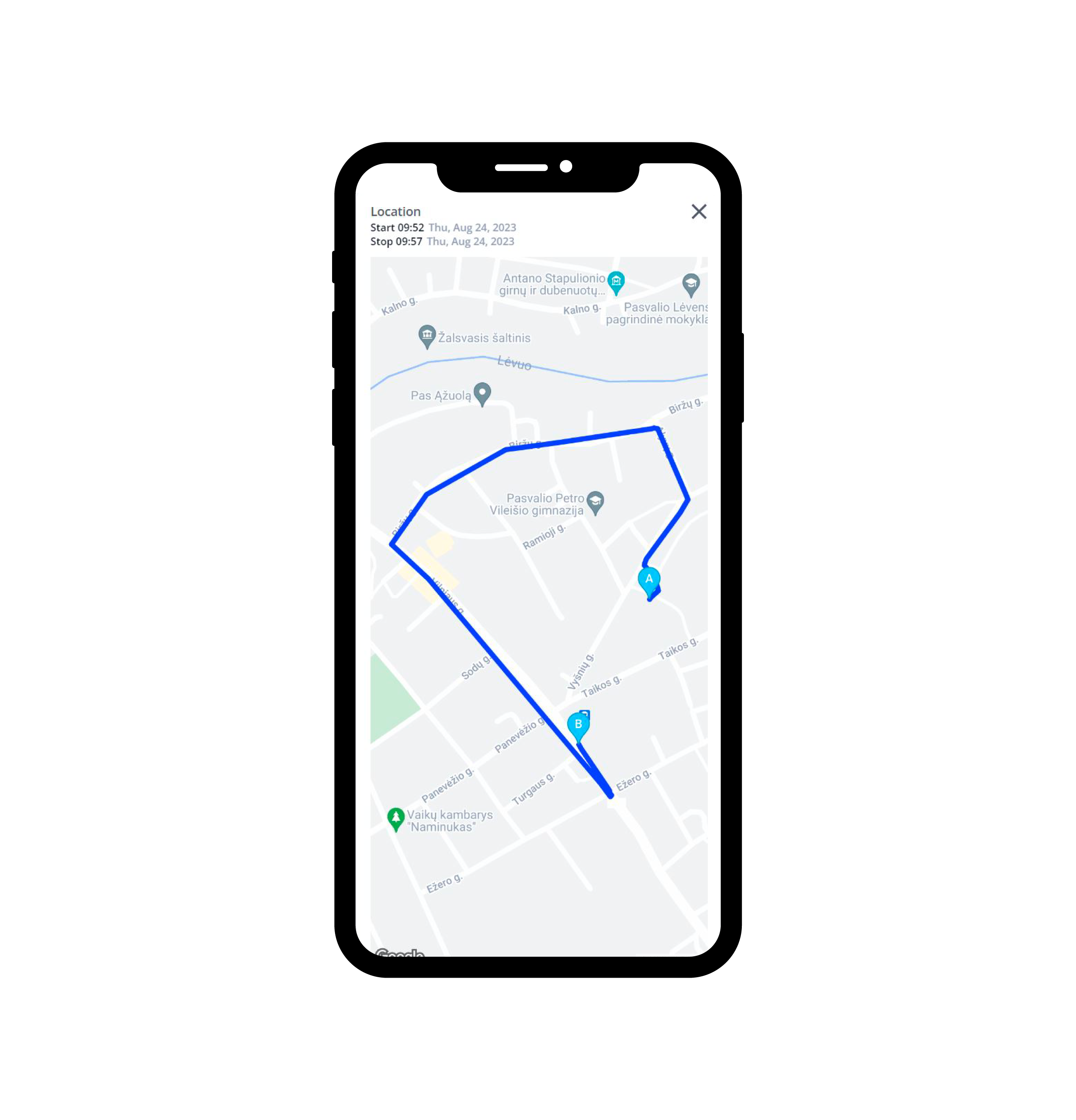 Effortless driver assignation
No more fumbling with additional hardware like iButtons, RFID cards, or readers. With Journey Tracks, driver assignation is as easy as a few taps on your phone.
Inspection reports made easy
Routine checks? Annual inspections? Log them all with ease, ensuring safety and compliance at every turn.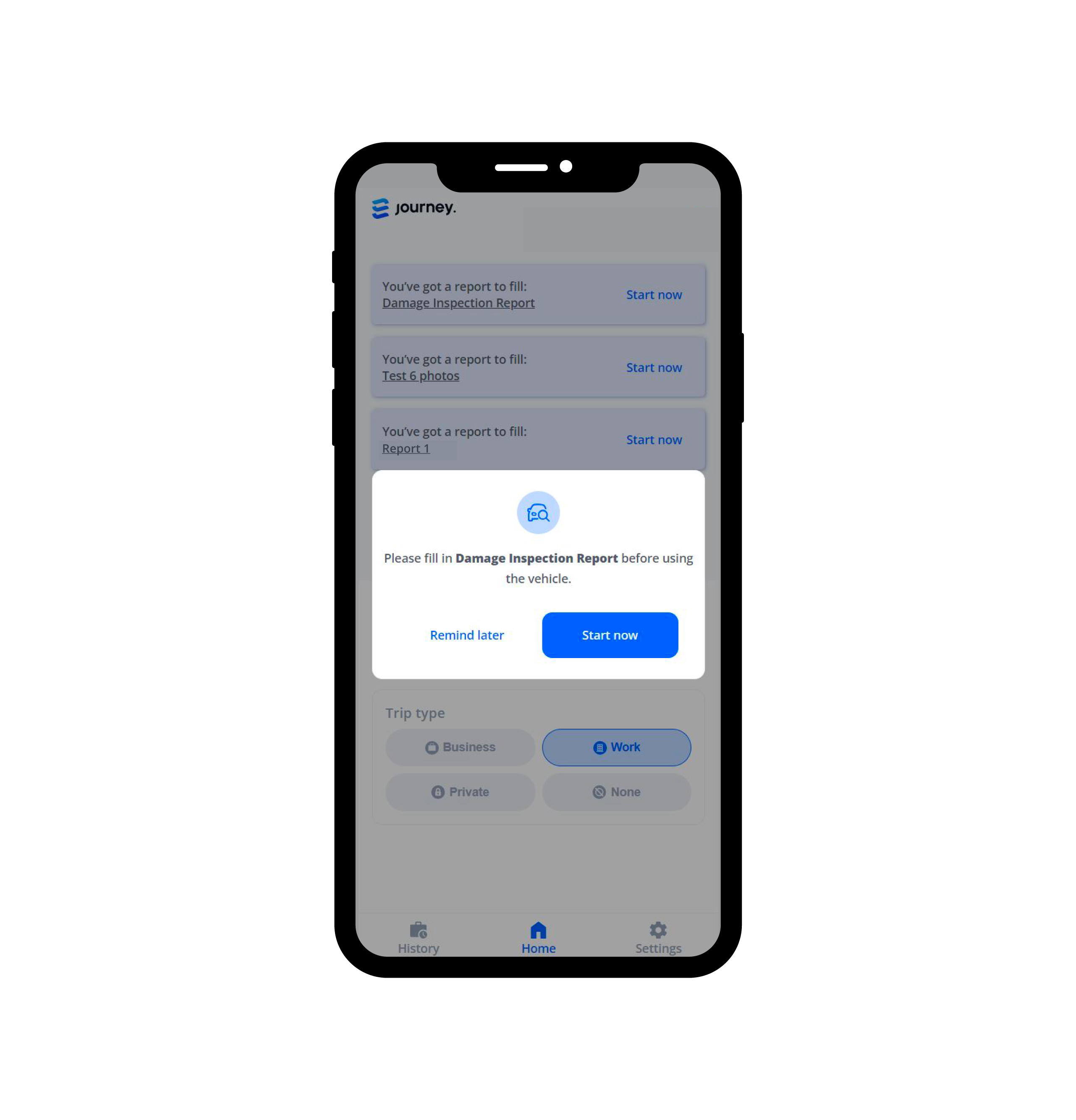 Let's connect
Contact us
Perkūnkiemio st. 6 – 1
LT-12130 Vilnius,
Lithuania