Work smart with Linqo
We believe that people is the key to a successful professional journey.
Linqo values
Ownership. We own it.
We care about what we do, how we do and when we do it.
Trust. We trust each other.
We responsibly rely on colleagues and their knowledge and respect them and their time.
Growth. We are committed to growth.
We are always focused on the company's expansion, the team's improvement, and personal development.
Get a glance at what it means to join us
Our direction is your personal, professional, technological growth and inspiring teamwork.
Dynamic work with highly innovative IT products in the booming Telematics industry.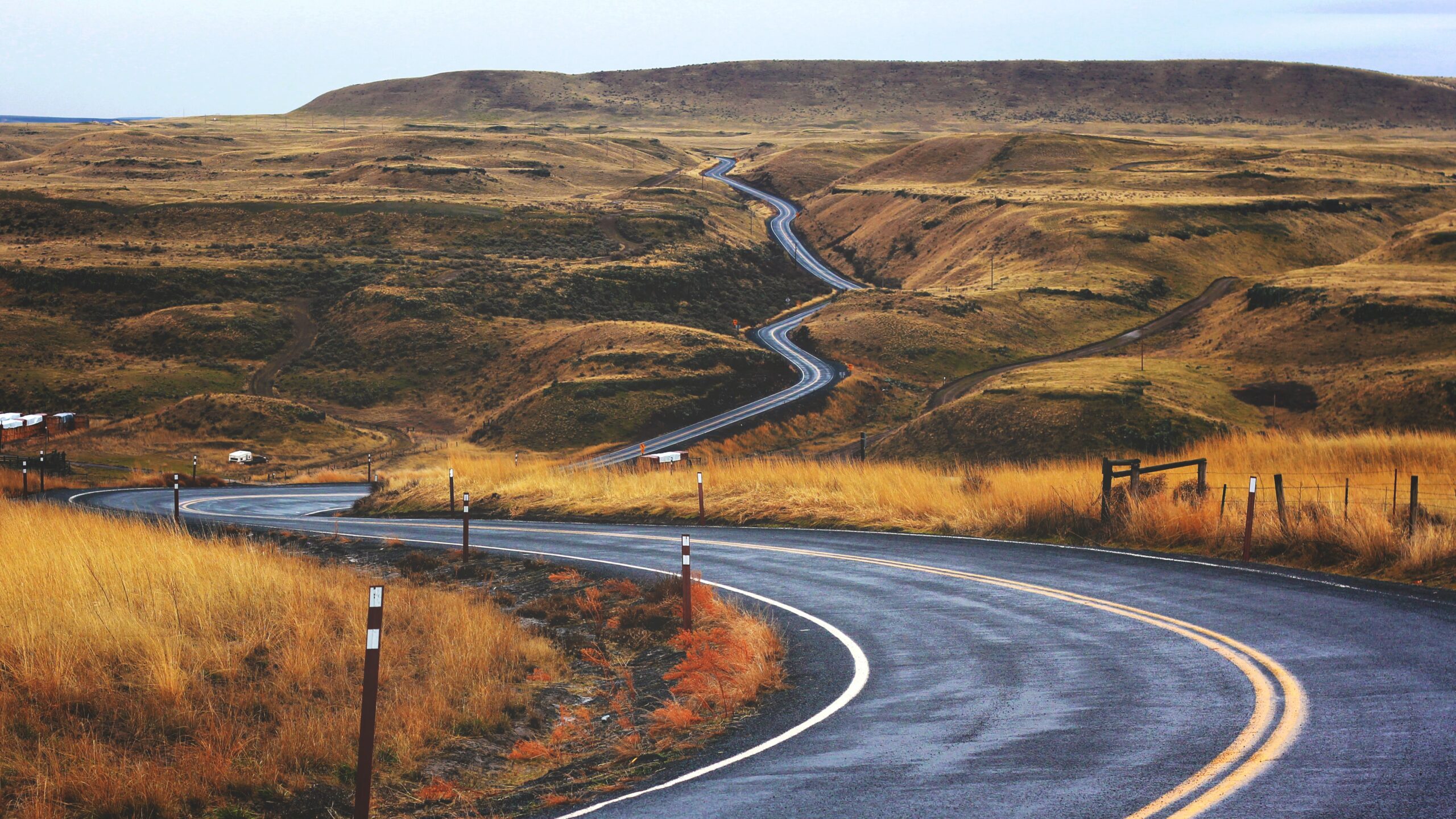 Challenging projects that constantly force you to improve, learn, slip out of your comfort zone and become more efficient.
Freedom and responsibility to think of out-of-the-box solutions and make decisions.
Full flexibility to change, optimize, and improve, and an open place to share your ideas.
Friendly, multi-cultural environment where humor is unavoidable.
Exposure to opportunities for professional growth (annual performance reviews, goals/KPI system, etc.).
Opportunity to work from home or organize a workation.
#TeamLinqo
Senior Sales Manager
Dimitar Bozhilov