Project 44
For your convenience we present you integration with the world's leading Advanced Visibility Platform™ Project44 for logistics service providers, shippers and carriers for maximum resilience for the next supply chain disruption. Collaboration offers:
Seamless Trusttrack integration in Project44 platform, for one view visibility of your full shipment lifecycle and workflow automation capabilities.
You may enjoy improved operations, on-time delivery, inventory management, and customer experience.
Perks of Project44 platform:
- Data-first approach gives you the insights to mitigate supply chain risks and make informed decisions in real-time using dynamic ETAs, automated exception detection, and proactive alerts.
API-first, delivering data to your teams, systems, and customers
Patented ML-based data cleaning & predictive analytics guarantee
The trusted data you need & predictive analytics you want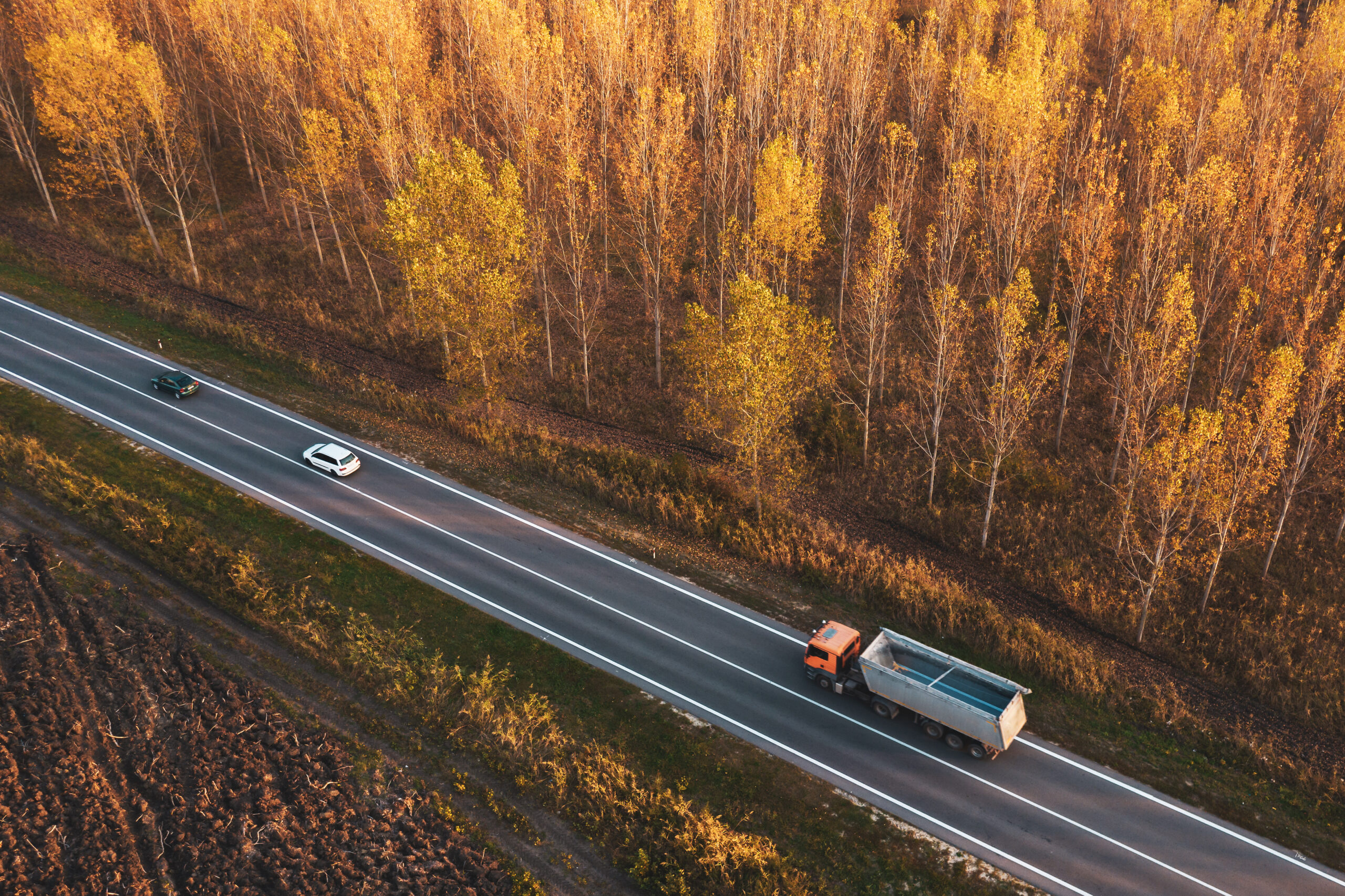 Let's connect
Contact us
Perkūnkiemio st. 6 – 1
LT-12130 Vilnius,
Lithuania
Other integrations
A wide variety of integrations is available with Linqo's solutions to simplify your day-to-day business tasks.