Trans.eu
Scaling your business with automation.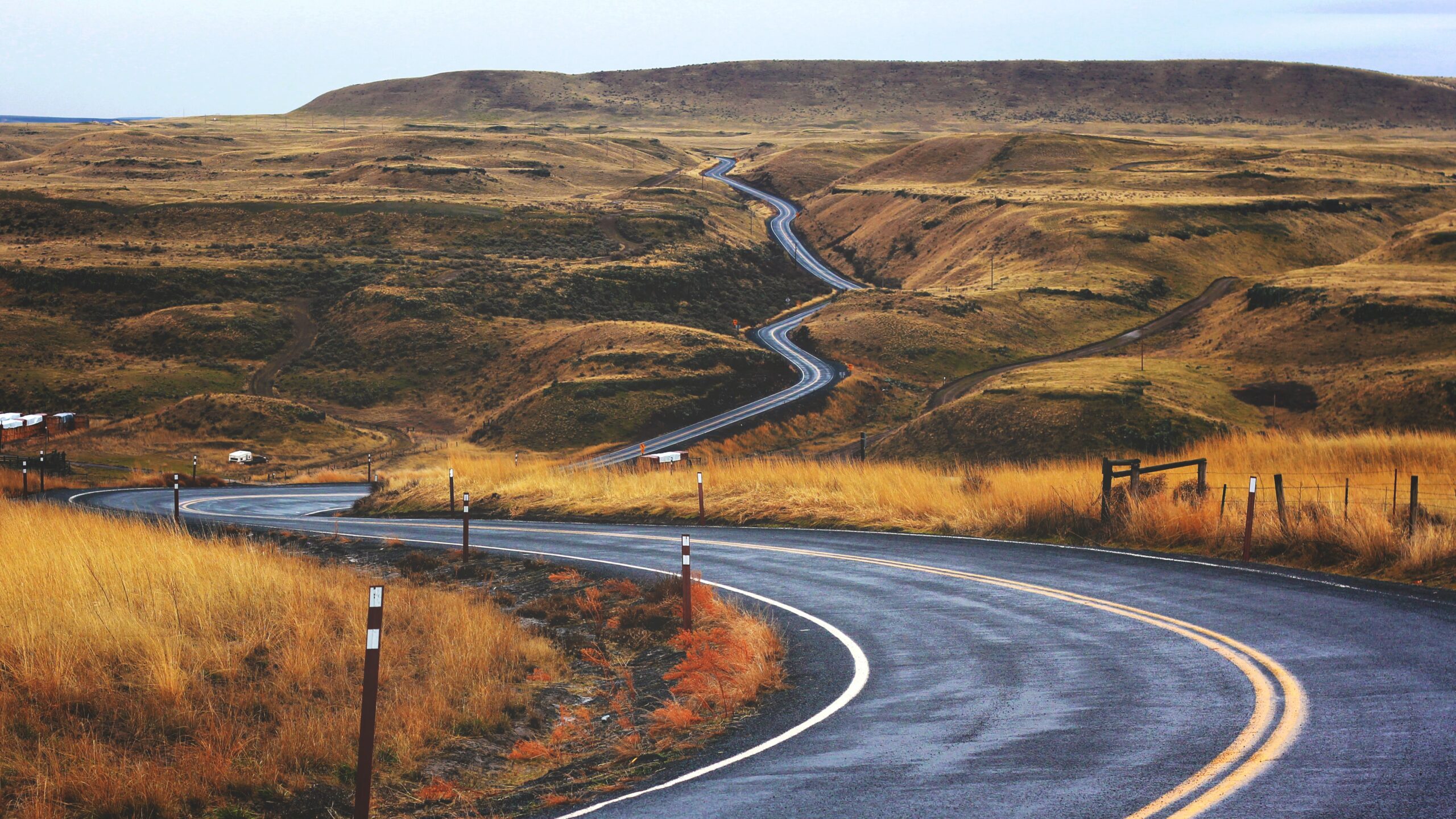 Linqo x Trans.eu
The Trans.eu platform is a logistics platform that moves into an era of automation and brings together shipping companies, logistics operators, forwarders, and carriers. It forms one of Europe's most essential freight exchanges and a modern logistics platform for road transport.
Trans.eu
Scaling your business with automation.
Time-saving and quick operation flow
There is no need for manual data rewriting from one system to another – instead, send and receive freight to TMS. Automate the process of negotiation and selection of a contractor.
Automating and speeding up the process of fleet management
Publishing freight and speeding up the process of transferring data to the Trans.eu Platform is now much easier. Choose real-time monitoring tasks and publication of available vehicles.
A solution to the problem of lack of carriers
Thanks to the access to the database of 34,000 transport companies on Trans.eu Platform, you are not lacking carriers even in the high season. Compare the rates, control your loads, and keep order in managing your transport and subcontractors.
Try this latest integration for free – it is automatically installed and available for your convenience. If you have any questions or feedback – don't hesitate to reach us!
Let's connect
Contact us
Perkūnkiemio st. 6 – 1
LT-12130 Vilnius,
Lithuania
Other integrations
A wide variety of integrations is available with Linqo's solutions to simplify your day-to-day business tasks.
Project44
Integration for logistics service providers, shippers and carriers
View solution
Sixfold
Improved accuracy with Sixfold visibility services
View solution