Roadsoft
Streamline tachograph compliance with our new integration.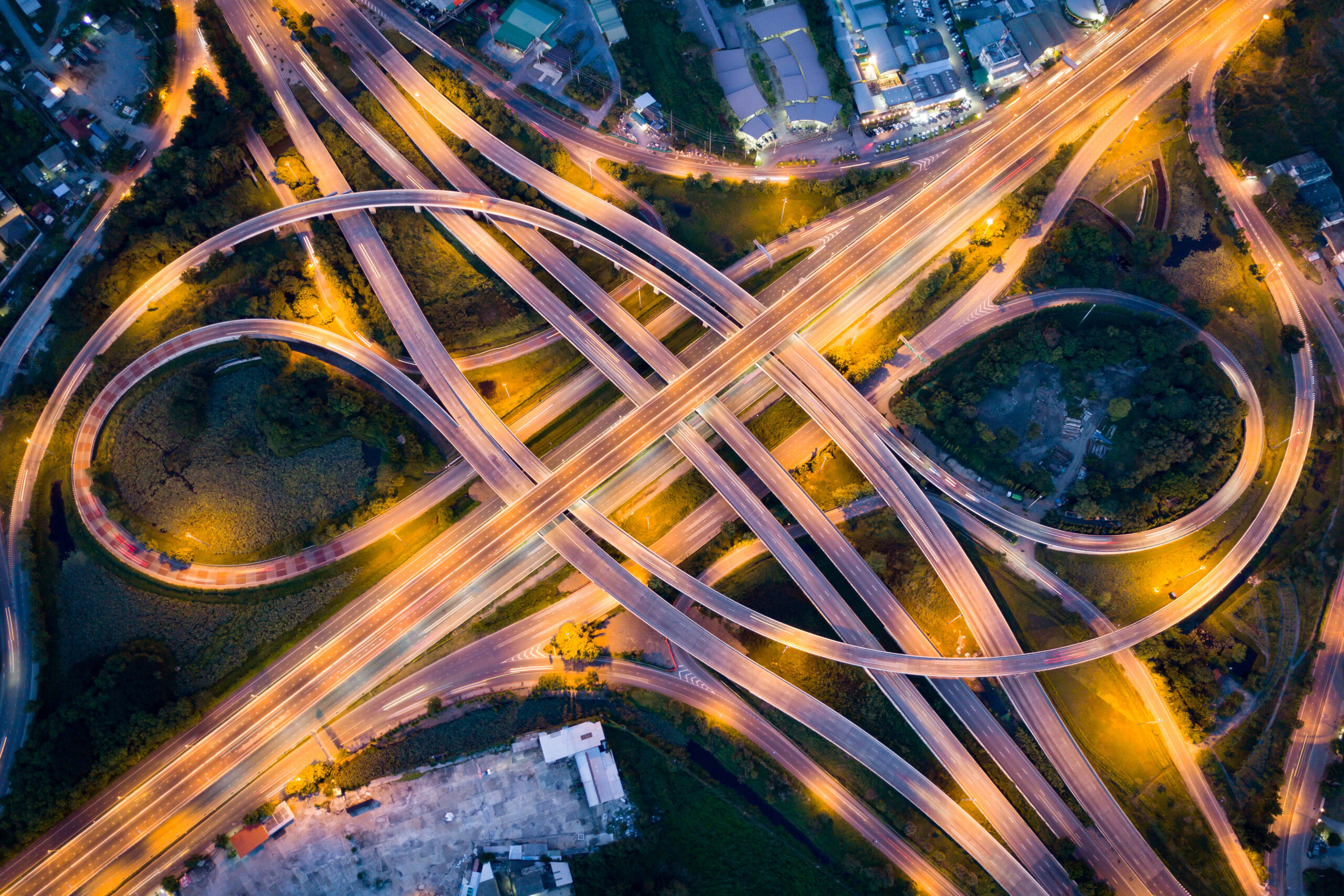 The challenge of tachograph compliance
We understand that complying with tachograph regulations can be a daunting task. Tachograph analysis software often requires extensive knowledge and time-consuming efforts, leading to potential errors and unnecessary fines during inspections. At Linqo, we understand the challenges you face, and that's why we've integrated Roadsoft with our services.
Introducing Roadsoft integration
Roadsoft develops a revolutionary software designed to simplify tachograph compliance and ensure you are always 100% prepared for inspections. This integration empowers fleet managers to streamline tachograph data analysis by saving valuable time and mitigating the risk of tachograph fines.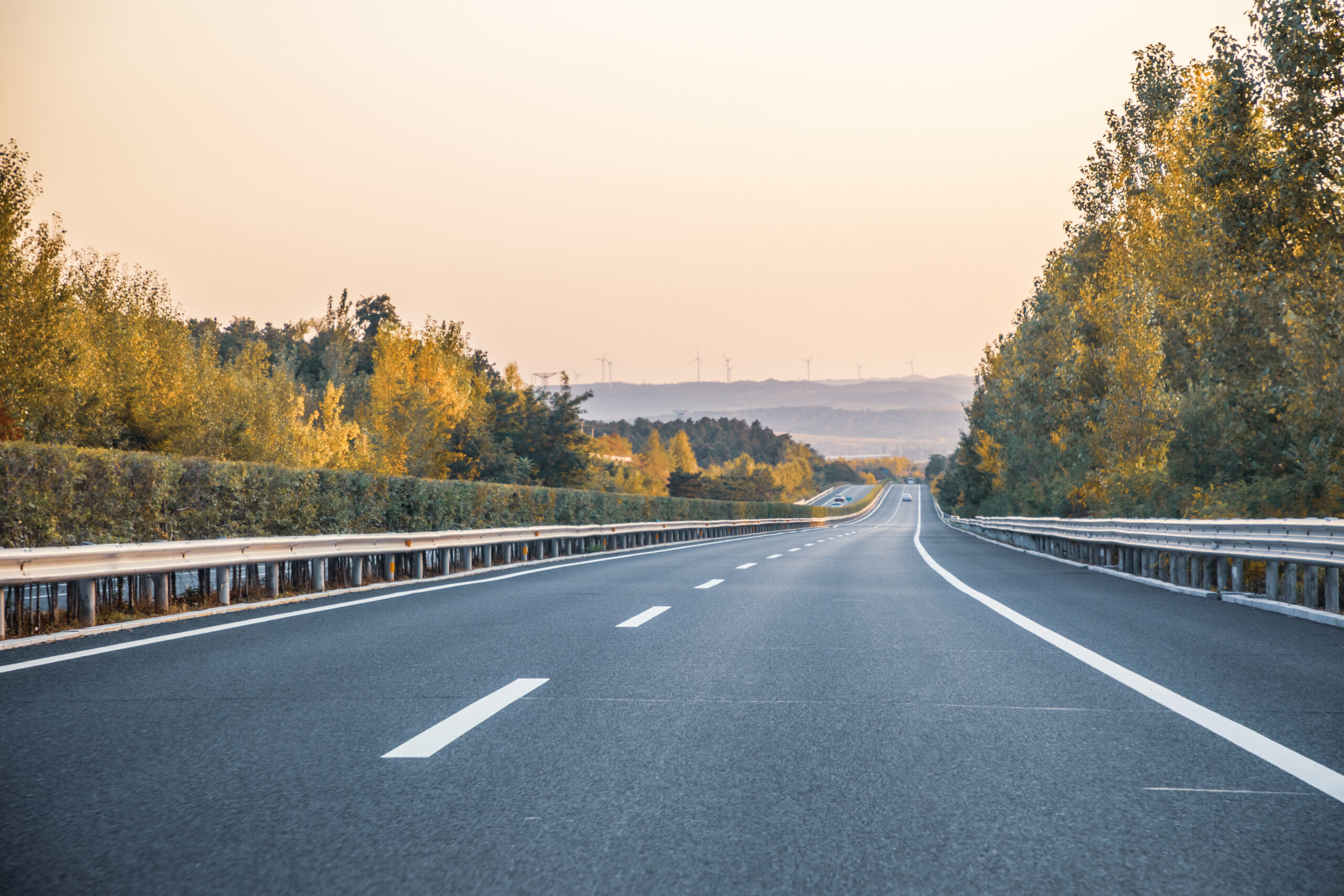 How this integration helps
By integrating Roadsoft with Linqo solutions, we're taking the burden of complex tachograph data analysis off your hands, allowing you to focus on your core operations and ensuring seamless compliance with the applicable regulations. This way, you can automatically transfer tacho DDD files to have more flexibility with tacho data management.
Key benefits
of Roadsoft integration:
Automatic DDD files download
Seamlessly download tacho DDD files to increase flexibility in tachograph data management.
Effortless tachograph data analysis
The software automatically analyzes your tacho data, generating tasks that pinpoint any violations and the necessary actions to be taken.
Clear dashboard and instructions
Receive tasks on your dashboard with clear instructions on what went wrong and how to rectify it. You don't need to be an expert; the software guides you every step of the way.
Streamlined communication with drivers
Schedule appointments with your drivers to discuss and record errors, providing them with insights and making agreements for improvement.
Comprehensive error reports
Print error reports directly from the tasks to use during driver conversations. Once explained and signed, upload the report in the tachograph software.
Proactive compliance measures
Document your discussions with drivers and outline preventive measures. This showcases your commitment to compliance and helps avoid future violations.
Legal obligations fulfilled with ease
Mark tasks as completed once all actions are fulfilled, ensuring you are always 100% compliant with minimum effort.
Stay ahead of inspections with Roadsoft's expertise
Roadsoft has been at the forefront of tachograph software development since 2007. Their software ensures you comply with the three crucial ILenT checkpoints: tacho data completeness and reliability, driving, and rest time violations. With the IL&T increasing inspections and implementing digital supervision, this integration is your ticket to worry-free inspections.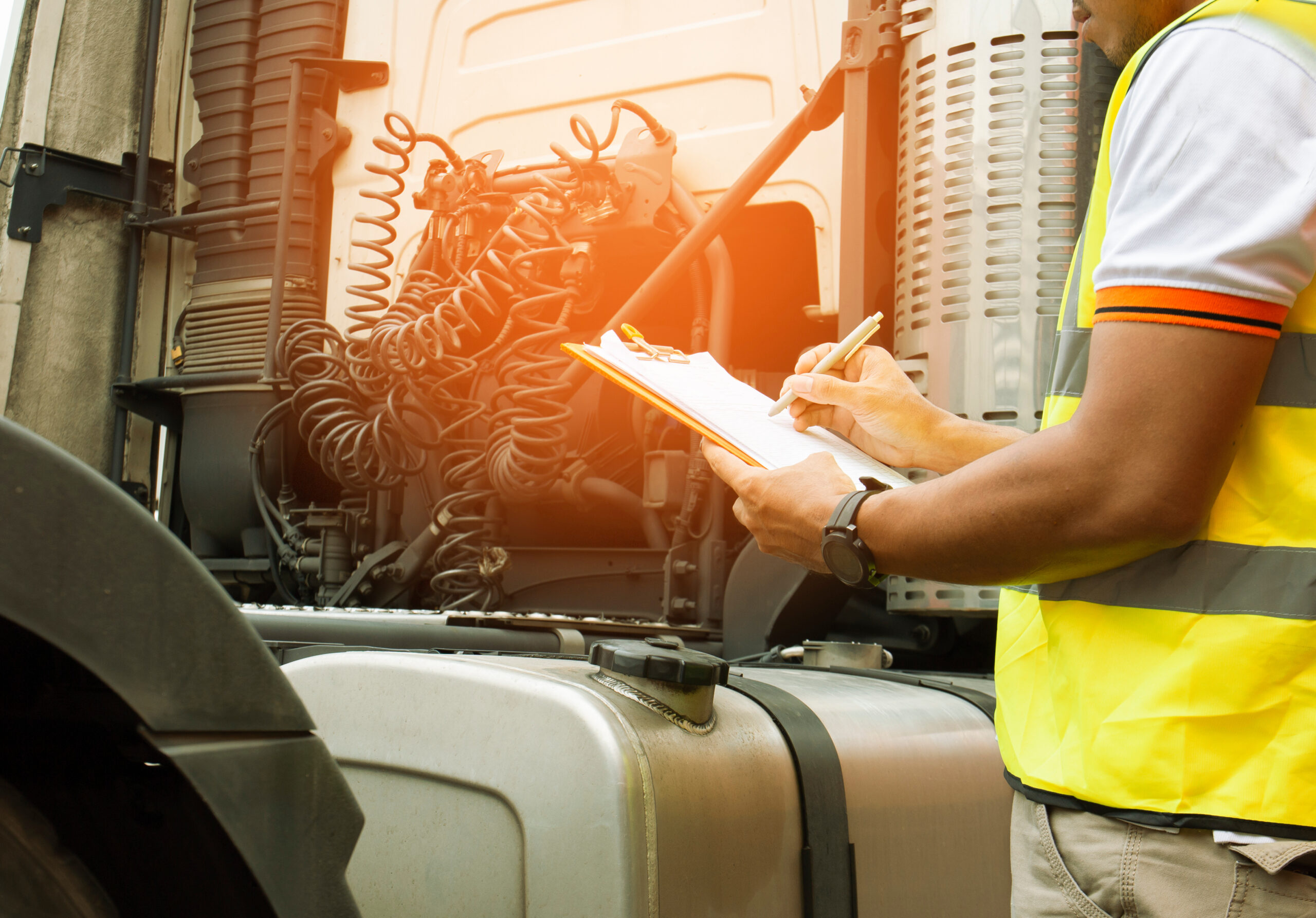 Experience the next generation of tachograph software
This integration eliminates the need for manual violation searches and resolution planning. It empowers you to handle tachograph compliance with ease and precision, saving you valuable time and resources.
Get started today
We invite you to experience the convenience and efficiency of our integrated tools. Optimize your fleet management, ensure compliance, and reduce the risk of tachograph fines.
For more information or to activate this feature for your account, please reach out to our dedicated team.
Contact us
Let's connect
Contact us
Perkūnkiemio st. 6 – 1
LT-12130 Vilnius,
Lithuania
Other integrations
A wide variety of integrations is available with Linqo's solutions to simplify your day-to-day business tasks.